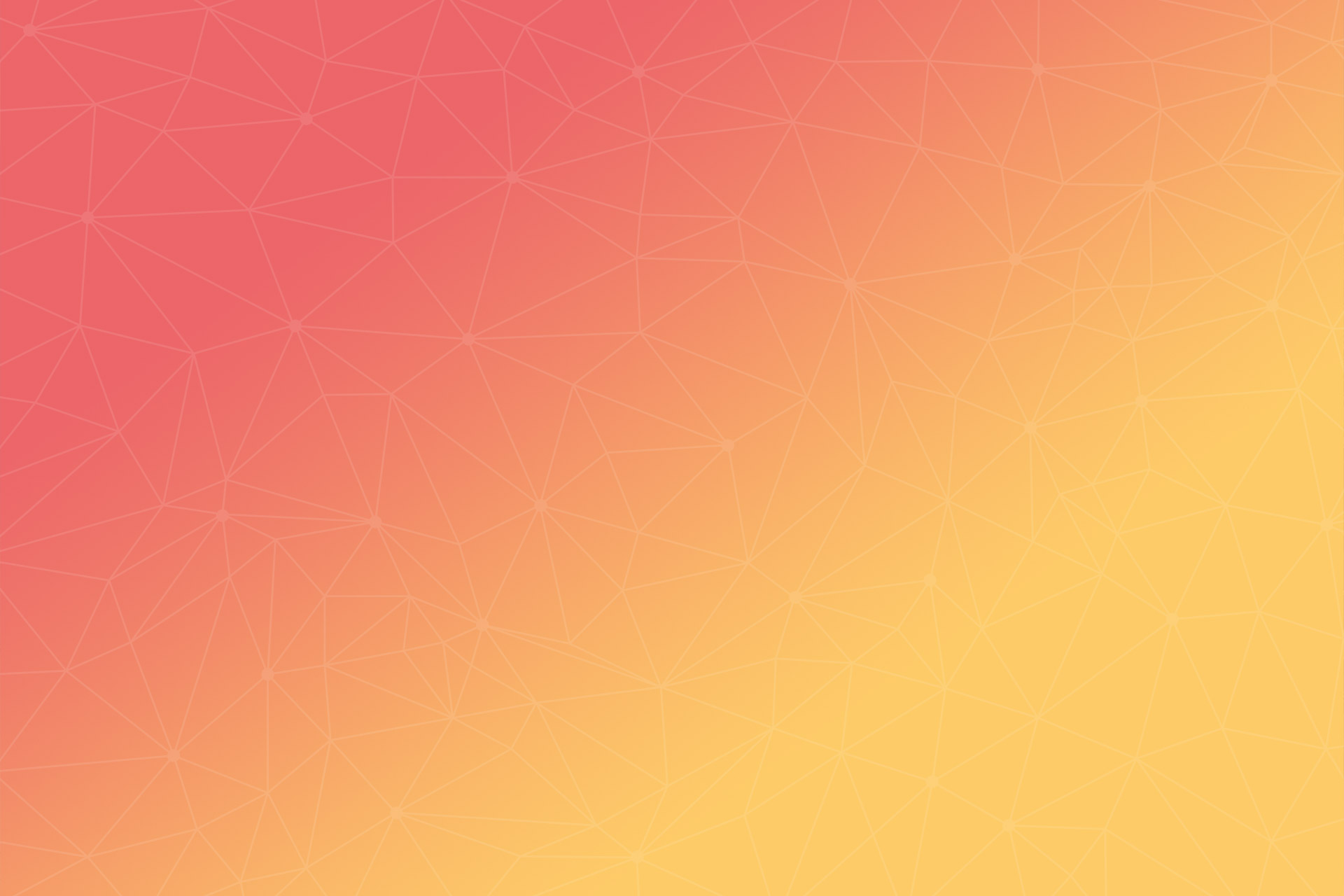 Openpoint is an affordable investment that quickly pays for itself.
Openpoint's cost model is based on transparency and clear pricing. You pay for a user license per property and per month. You can add the functions and adaptations you require, depending on the project you are currently working on and your needs. Smart, cost-effective and good for the environment.
What does it actually cost?
A user license for Openpoint consists of access to the platform with a number of built-in functions that you can use for a property or a project.
You can add with as many properties and projects as you wish, at the pace you require. Some properties and projects may also need special services such as energy analysis and quantity measurement. We call these "modules" which can be added to the platform's base license.
Should you require compatibility with external software and functions, we can provide this too, using Openpoint's "adaptations", which are developed and licensed separately.
Flexible pricing model
With Openpoint's licenses and price model, you are never locked in and can constantly adapt your costs to your needs.
Openpoint's comprehensive functions and great flexibility make it the only platform you need in your construction process. Contact us for advice and to request a quote for your specific needs.
With Openpoint, you can adapt the cost in line with your needs over time.
Sign up
We know how difficult it can be to implement effective digitalisation, but we also know how easy it can be when it's done properly. We'll be happy to help you optimise your digitalisation process.
Get to know Openpoint and see what the platform can do for you.